$2.50
Weekly Planner – Blue Snowflakes. This is a downloadable file so you can print as many copies as you need. Link will be sent via email on checkout.
Description
Be super organized for the holidays, with this cute weekly planner. There are many different ways to use, as a wall calendar, for your office etc. No need to forget another gift, use to plan presents, food shopping, guest lists, menus and more.
You could even put these lists in a frame behind glass, and use a wet erase marker to write your list. You can wipe the list when done and start over.
The list is 8 x 10″ so depending on your frame you may need to trim the edges to get a good fit.
PLEASE NOTE: YOU WILL NOT RECEIVE AN ACTUAL PRODUCT, THIS IS A DIGITAL INSTANT DOWNLOAD PRODUCT ONLY, THE LINK IS SENT TO YOU VIA EMAIL.
See more printables from LululilyJewelry here, including birthstone poems, cute quotes, daily planners and more.
For personal use only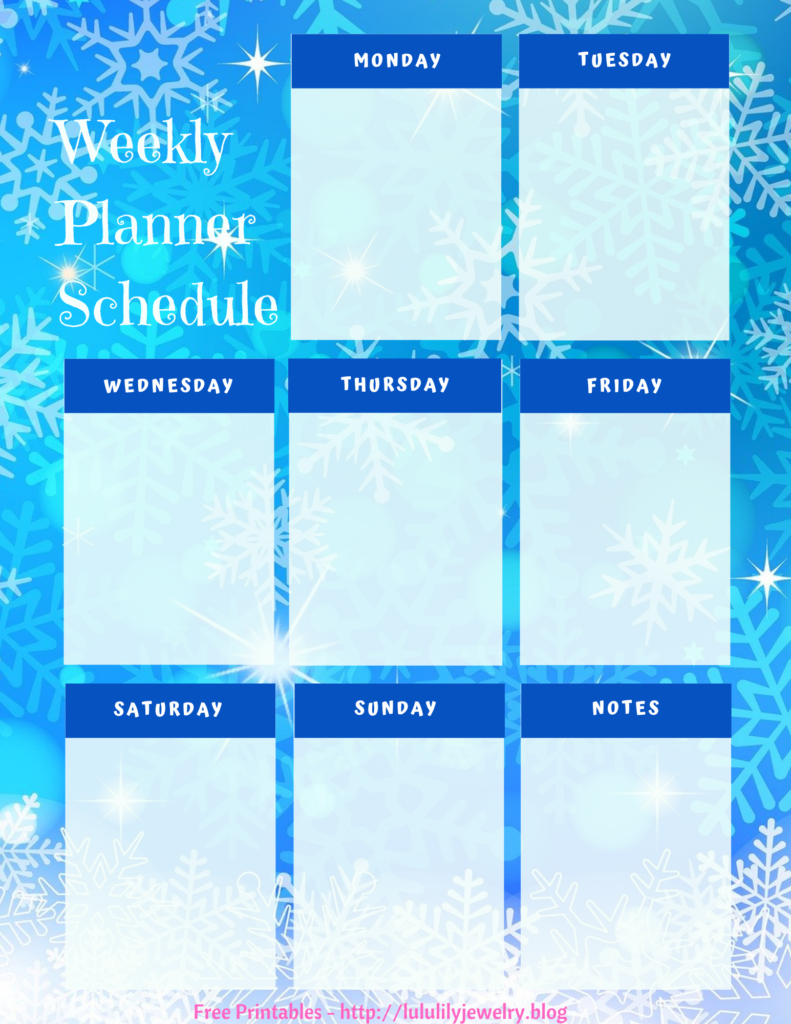 Related
Related