Jewelry questions…
What questions do you have about buying gemstones, jewelry care, jewelry making? Have your jewelry questions answered here. Below are some popular questions to get you started.
What to look for when buying a Diamond, buying a Ruby, or what length necklace is needed, caring for your precious jewelry, plus other useful snippets…
Buying Ruby Jewelry
Are you planning on buying a Ruby or ruby jewelry.
Not all rubies are equal, so read this article for some ways to tell if a ruby is lab grown or natural before you buy.
There is nothing wrong with buying lab grown rubies it is down to personal preference. However, the seller has an obligation to make you aware of the fact before you make the purchase.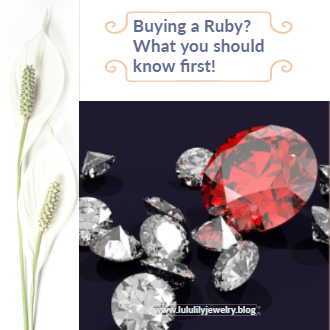 Buying Diamond Jewelry
What to look for when buying a Diamond? What questions to ask the jeweler.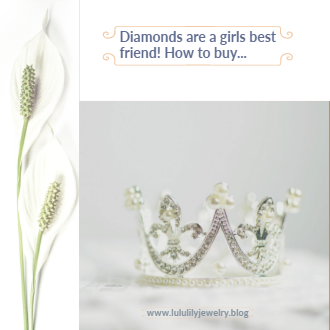 This post may contain affiliate links. Please read our disclosure for more info.
Your jewelry questions answered here…