Free Online Craft Classes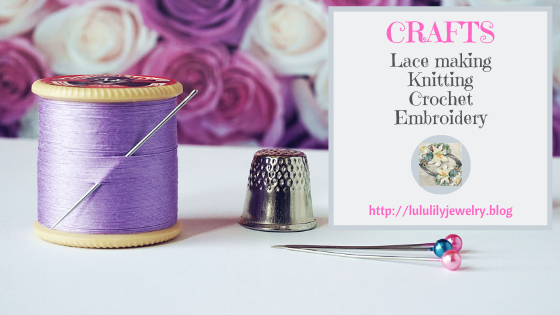 We all like free stuff, so here are some free online classes for different crafts, plus patterns and more.
If you want to start a new hobby, this may be a good way to give it go before investing a ton of money in supplies. Choose from Scrapbooking, knitting, crochet and more.

Scrapbooking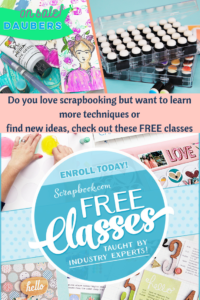 Whether you already enjoy scrapbooking, or are just starting out you may enjoy these free classes, to give you inspiration for layouts and to learn some new techniques.
Knitting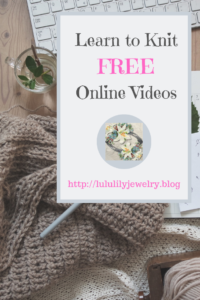 Teach yourself the basics of how to knit with this Free video tutorial for beginners
Crochet
Teach yourself or your daughter how to crochet with these Free videos, I learnt how to crochet from my grandmother. It is an easy project to learn together and have fun at the same time.